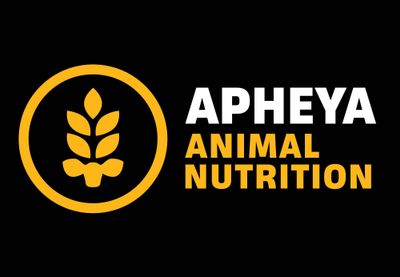 Microbiology for Animal Feed: £150
£150.00
'As the focus on salmonella contamination in feed increases, we've designed this course to give an explanation of microbiology in feed, and some of the systems necessary to control salmonella. We'll show you how to conduct a biosecurity audit in a feed mill, and how to interpret the results of your microbiological testing regime'


We are delighted to announce our half-day remote microbiology course for 2021 – Microbiology for Animal Feed. This is aimed at production and quality personnel concerned with preventing microbiological contamination in feed mills, vehicles and other associated equipment.

The course includes:
Micro-organisms and food poisoning – an introduction to microbiology, different micro-organisms and their effects upon human and animal health.
Measuring microbiology – A discussion on how to interpret analysis results and implications for further investigation .
Destroying and reducing micro-organisms including Salmonella kill-step – The different methods used for destruction and inhibition of micro-organisms and practical examples for animal feed.
Practical exercise – We design a checklist for an in-depth microbiological audit in a feed business.
The course can be tailored to a particular business and will be delivered remotely over a video meeting. It can also be expanded as a full day if required. With heightened awareness of anti-microbial resistance and the importance of good hygiene to prevent microbiological contamination of feed, this is an excellent introduction to microbiology for a feed business.

Dates available
Tuesday 20th April
Tuesday September 14th
SKU: 10034-1